Our Core Competencies include (but are not limited to)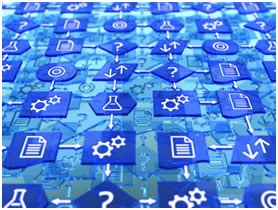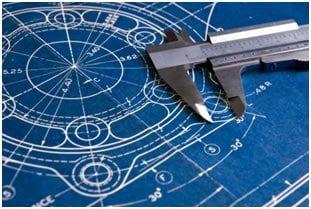 Custom Quartz Glass Fabrication:
Here at GWi we are prepared to handle any level of job complexity or job size.  Be a simple wafer boat to large and intricate fabrication jobs.  We maintain the specialized tools, machines, and training required to meet the precision you expect and precision we demand.  With the vast experience of the GWi team and our state-of-the-art facility, we are ready to custom manufacture your critical designs.
Full Quartzware Repair Services:
We hold an expertise in the skill of quartz glass repair.  Our master glass blowers have the expertise to repair your broken material.  Quartz ware repairs are a unique trade and our team is ready to help you save on your bottom line by increasing the life of your product. 
Complete Precision Machining: Including but not limited to the following…
» Thread Cutting
» Core Drilling (ultrasonic drilling)
» Sawing
» Polishing
» Precision Cleaning
» Grinding
» Slotting
» Bead Blasting
» & More