Custom Fabrication
GWi has been a leading provider in custom quartzware fabrication for over 22 years.  We located in southern California and our team of Master Glass Blowers are professionals in the trade: with many of our senior journeyman having over 30 years experience in quartz glass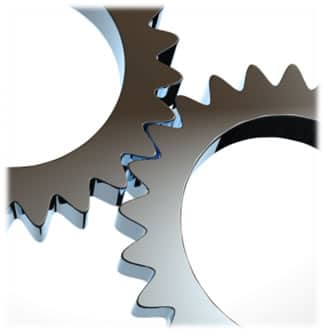 construction.  They are certified in the most advance skills of quartz glass blowing and understand the unique characteristics of quartz material. 
There is little we have not seen and we often make products others shy away from.  This experience allows us to machine at the highest degree of precision and will engineer at any level of complexity.  We will manufacture your product to your exact specifications.  Or we can work with you to build a specification to meet your needs.  
GWi  is an ISO9001 Certified company and our processes meet the highest industry standards.  Quality Assurance is upheld throughout our company and is the core to our business model.   We are customer focused and stand behind every custom quartz ware product we make.  We are specialist in custom quartzware fabrication and regularly us Momentive (formally GE Quartz), Heraeus, or similar quality product as a source material. 
Coils – engineered at any size and any pitch
Pedestals – that are meticulous in construction
Bullet Fittings (Flaretektm  fittings) – strong and reliable
Wafer Carriers – for vertical or horizontal environments
And Much More
Repairs
Often broken or worn material can be saved.   Glas Werk Inc. has a niche in expert repair services.  The need for a brand new item is sometimes not required.  An easy repair can be the right solution:  increasing the life of your product thus saving you money.  At GWi our engineering department will review your broken or worn item and provide you with the various options available; including the recommendation for repair over replacement.   Give us a call today and our customer support team will explain the process for evaluation and pricing. 
Welding
At Glas Werk Inc. we insure all welding jobs are to the highest standards for strength, cosmetically clean, and precision fittings.  This highly specialized skill and should only be left to the experts with the experience and know-how.  GWi maintains the specialized tools and training required to meet your demands.  Our master glass blowers provide the know how to this highly demanding procedure.
Machining
At GWi we have the resources to machine a variety of configurations.  Our "Machine Works" division works closely with engineering and can help develop material that is accurate, clean, and strong.